IT Consulting for Hospitality Company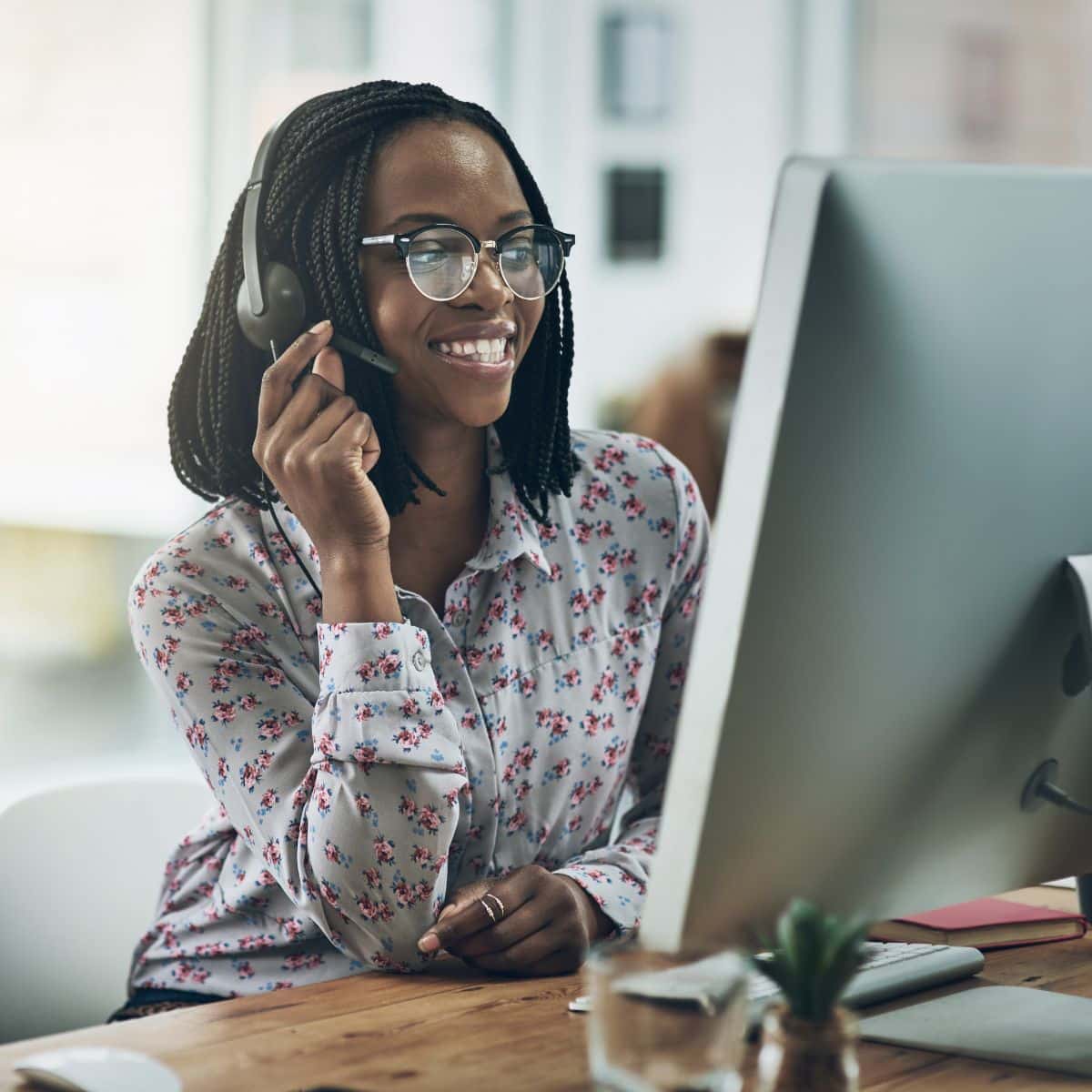 Teal assisted a hospitality company in the transition of their call centers to a work-at-home setup. The team built a platform that could host the client's agents and scale as needed.
Thanks to Teal's support, the client successfully moved their entire workforce to a remote set-up. An organized partner, the team followed a clear work and communication plan to ensure a streamlined process. Their genuine interest in the project's success made them stand out.
Please describe your company and your position there.
I am CIO of publicly traded hospitality company with a globally recognized brand. We have approximately 8,0000 employees and included contractors over 250 IT employees.
The Opportunity / Challenge
What challenge were you trying to address with Teal?
We need assistance moving from a call centers on-premise environment to a work-at-home environment for our call center agents. We need to ensure that we had all the proper security and planning in place to make this transition due to Covid. Outbound call centers are more sales centers and making the transition is very tough as it is a transient workforce.
What were your goals for this project?
Move our agents to a work at home environment over a 45 day period ensuring business continuity while building a stable and secure platform.
How did you select this vendor and what were the deciding factors?
[Teal] was a great partner in helping us plan and execute this effort while ensuring we thought of all the security measures and technology considerations that needed to be taken in advance.
Describe the project in detail.
The project involved multiple steps. The first step was to build a secure and stable platform that could host our agents and scale as needed. The second step was test and pilot this program before rolling out to a broader audience. The third step of the project was to rollout out to the entire team. Last, we went through a period of hypercare and any needed remediation. Overall, the project was a big success and allowed our company to continue to operate a remote call center workforce in a challenging environment.
What was the team composition?
Team was made up of technical and business resources. We also had technical resources from Align that were there to guide us and develop the blueprint for the platform.
Can you share any outcomes from the project that demonstrate progress or success?
We were able to move our entire workforce remotely within 45 days exceeding our initial goals of 60 days. Also, very surprisingly the teams increased productivity in the home environment by almost 10%.
How effective was the workflow between your team and theirs?
Solid expectation setting and great communication is the key to any successful project. The teams had a great structure and communication plan in place across all levels in the project. [Teal] did a terrific job communicating at all levels throughout the project.
What did you find most impressive or unique about this company?
The wealth of knowledge experience in a small company is impressive. The thing that truly sets them apart though is that they are genuinely interested in their customers' success. They truly take ownership of projects. There are companies that are vendors and then there are partners. [Teal] is a partner.
Are there any areas for improvement or something they could have done differently?
Although there is always room for improvement; in this case I think they are 5 stars all around.
Ready for Exceptional Technology & Obsessive Service?
Contact us today to discuss your business needs with a Teal technology advisor.