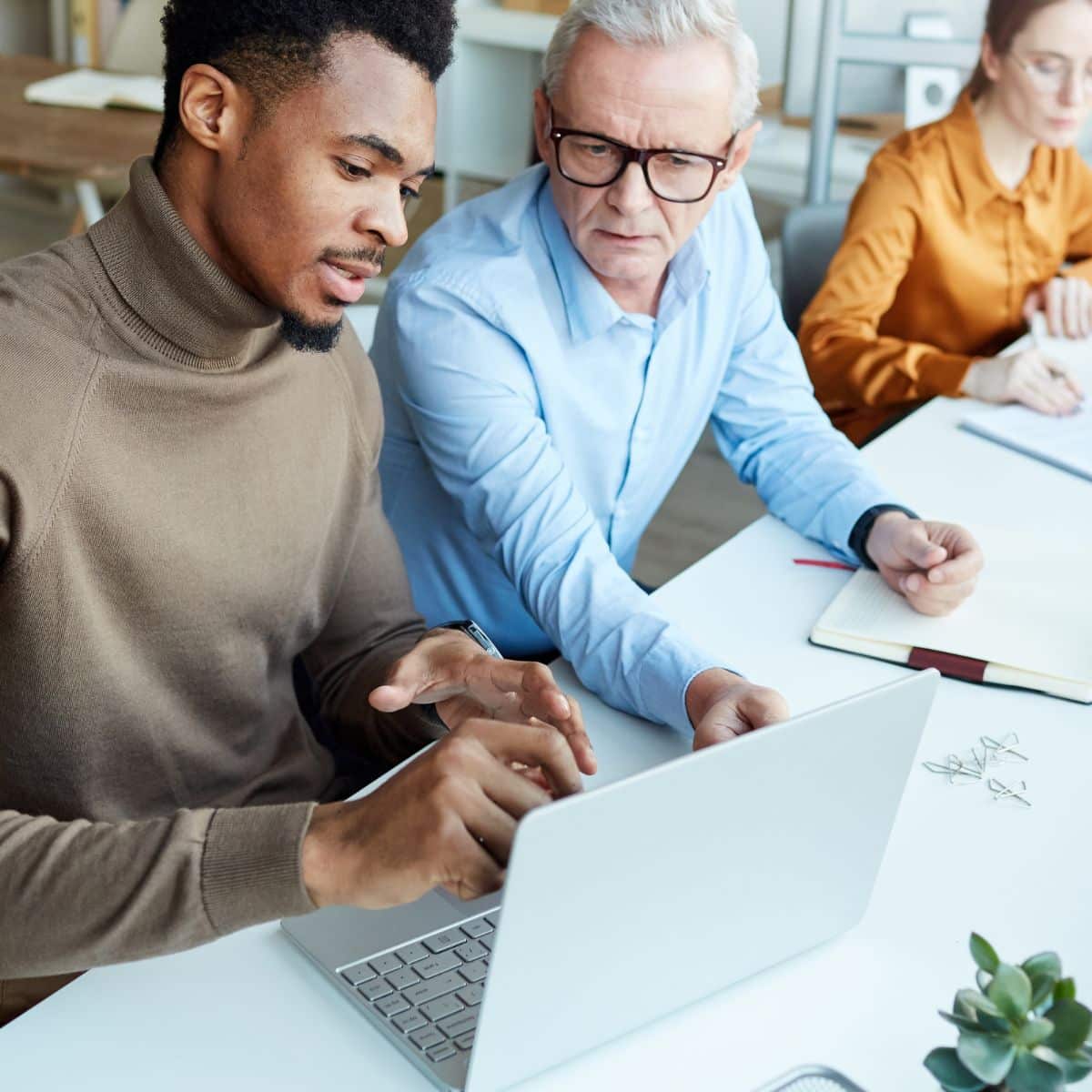 An HR outsourcing firm hired Teal to perform a vulnerability assessment and configure the most streamlined way to manage multiple IT environments.
Teal understands the client's unique needs. They keep their promises and get things done with regular and transparent communication.
Please describe your company and your position there.
I am the owner/founder/managing director of a growing HR outsourcing and consulting firm.
The Opportunity / Challenge
What challenge were you trying to address with Teal?
Our company is rapidly growing internally and externally with the number of clients we support which also includes each client's IT environment and space. As such, our company was in need of the expertise of an MSP and cybersecurity specialists to help us understand potential risks, remediate those risks, manage our IT infrastructure, and provide support for our employees on a daily basis.
How did you select this vendor and what were the deciding factors?
After searching for providers, reading the consistently wonderful reviews about Teal, and then meeting with their leadership team and staff, without a doubt, I knew that Teal would be a critical component in our growth and success.
Describe the project in detail.
Not only did they complete an assessment to make sure our IT infrastructure was in place, they completed a vulnerability assessment, and helped us configure the most streamlined way to manage multiple client IT environments as well – as HR consultants, we are working in many secure environments such as payroll, HRIS systems, benefit systems, bank accounts, email, and so on. Teal helped us capture all of these systems and create an easy-to-manage ecosystem. They also provide help desk support for our employees.
What was the team composition?
Their cofounders, VP of Service, and VP of Cybersecurity were involved in the initial project plan to understand our unique needs before deploying and turning over to the onboarding and ongoing support teams. Everyone at Teal is truly a superstar and our employees cannot say enough good things about every interaction with them.
Can you share any outcomes from the project that demonstrate progress or success?
They finished our onboarding and implementation ahead of structure, they take the time to understand each client's unique needs – you won't find any cookie-cutter IT solutions here, and have taken any and all steps necessary to mitigate risks and reduce vulnerabilities to us.
How effective was the workflow between your team and theirs?
We had regularly scheduled calls with their team during onboarding and regular communication. I felt as though we were kept in the loop and any questions I had were answered in a timely, detailed, and complete manner.
What did you find most impressive or unique about this company?
Not only have the saved us a lot of money, but they have made us feel safe from an IT perspective. If you need to reach an owner or member of senior leadership to discuss a concern or give praise, they are easy to get ahold of. Teal is transparent with their communication and tell you what you need to hear. My favorite thing about Teal is that they're a true business partner to their clients, not just a service provider. Because of this, we will be a client for life.
Are there any areas for improvement or something they could have done differently?
Nothing! They should keep doing what they are doing.
Managing Director, HR Outsourcing Firm
Ready for Exceptional Technology & Obsessive Service?
Contact us today to discuss your business needs with a Teal technology advisor.