Managed IT for Construction Company with Cybersecurity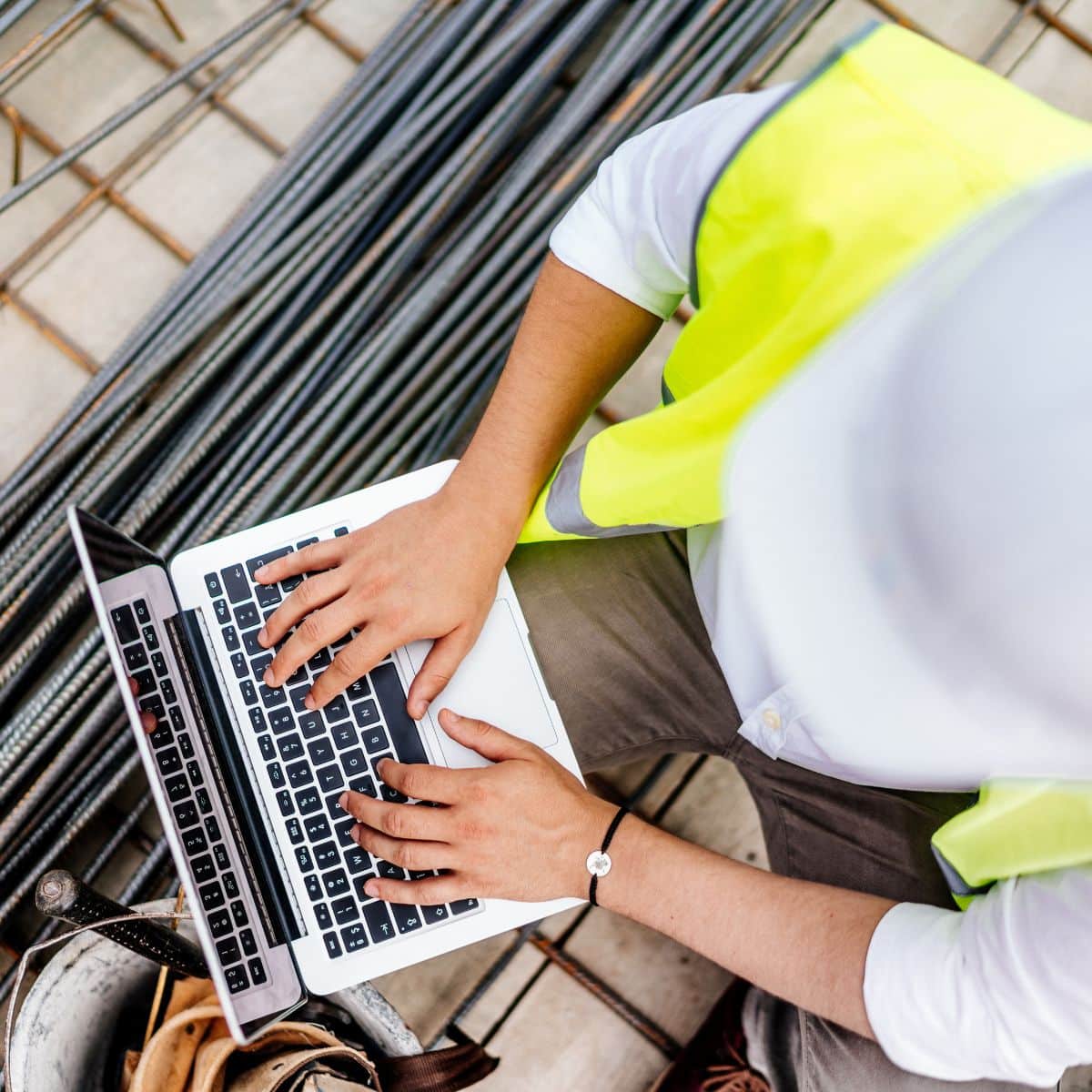 Teal was hired by a mechanical construction company to provide IT services. The team has provided a variety of services, including enhancing security protocols.
Internal stakeholders are pleased with Teal's services – which have far exceeded those of their competitors. The team is forthcoming and flexible, completing deliverables on time, and identifying solutions to any problems.
I'm the IT manager at Horowitz, Inc., a design-build and mechanical construction company. We do anything from plumbing, piping, HVAC, industrial ventilation, purity piping, electrical, design-build, service, insulation, and temperature controls.
The Opportunity / Challenge
What challenge were you trying to address with Teal?
We were with a prior MSP that was not fulfilling the duty that they said they would. We were looking for an alternative that's local but also more in line with what we're trying to do going forward.
What was the scope of their involvement?
One of the first things we worked on with [Teal] was enhancing our security policies. For instance, there's more security around server access, so now our users aren't able to install anything and everything on their computers. We're also doing more awareness training for end-users, and they've also set us up with a mobile device management platform.
The other big piece is that they're the first MSP that gave us access to the tools that they use on a regular basis. We're working in conjunction with each other instead of the traditional approach of telling us what our issue is and fixing it.
We handle a lot of end-user issues in-house but if we need to pick up on a project, they jump in and have all of the context for all of our software, all the vendor support information. They can handle it just like they're our internal IT.
What is the team composition?
I work with the account manager, a network and system administrator, the CEO, and a handful of other people.
How did you come to work with Teal?
We had a bunch of massive hiccups with our prior MSP. I started doing a search for local MSPs that had some of the same capabilities. I evaluated a few different companies. They seemed like they were the best fit at the time. They put their best foot forward in presenting what their capabilities were and what they could accomplish and how fast.
I had also reached out to a few friends and family members who'd worked with [Teal] who'd been really impressed with their services.
How much have you invested with them?
The total cost will be around $20,000 once they finish the email migration.
What is the status of this engagement?
We started working together in August 2020 and the work is ongoing.
What evidence can you share that demonstrates the impact of the engagement?
Having an internal IT vendor and also a partner that can provide that security upfront price, which would probably cost us an arm and a leg if we tried to do it on our own, was one of the biggest things.
We've resolved over 15 major issues that we had with our prior vendor in a matter of sometimes hours, or maybe a couple of days, that had been moving in the background that I had no clue about.
How did Teal perform from a project management standpoint?
They're responsive. If I reach out, I know they've got it and will be getting back to me. We've probably sent a handful of tickets over to them to do, and each one has been done within hours rather than several business days.
We have full access to the same ticketing system that they use on their end. Our end users are submitting tickets into the system, so if we can't resolve the issue, we can escalate it within the system up to [Teal] and have them handle the issue which is really nice. They also can remote into any one of our computers at any time there's an issue and resolve it.
What did you find most impressive about them?
They're honest. They give you the facts of whether a decision is going to be good or bad. They'd rather give you the facts and weight it out on the line.
Also, the team will admit if there's an issue that needs fixing. They're very forthcoming, and they don't try to put the blame somewhere else. It all comes down to honesty and a handshake which means a lot more than what a document can say. They've been really honest about what they can and cannot do and timeframes they can do it.
Are there any areas they could improve?
I've not had anything that I can come up with right now for them to improve. Teal has been knocking everything out of the park with us.
Do you have any advice for potential customers?
Don't be afraid to dive into something that you're not comfortable with in moving to an MSP. They really have to earn your 100% trust in order to maintain their business. They'd rather do things on a month to month basis because then they have to prove themselves that they're the right fit for you. The worst case scenario that could happen is you're not happy with them and you part ways.
Ready for Exceptional Technology & Obsessive Service?
Contact us today to discuss your business needs with a Teal technology advisor.