Managed IT Services for Financial Institutions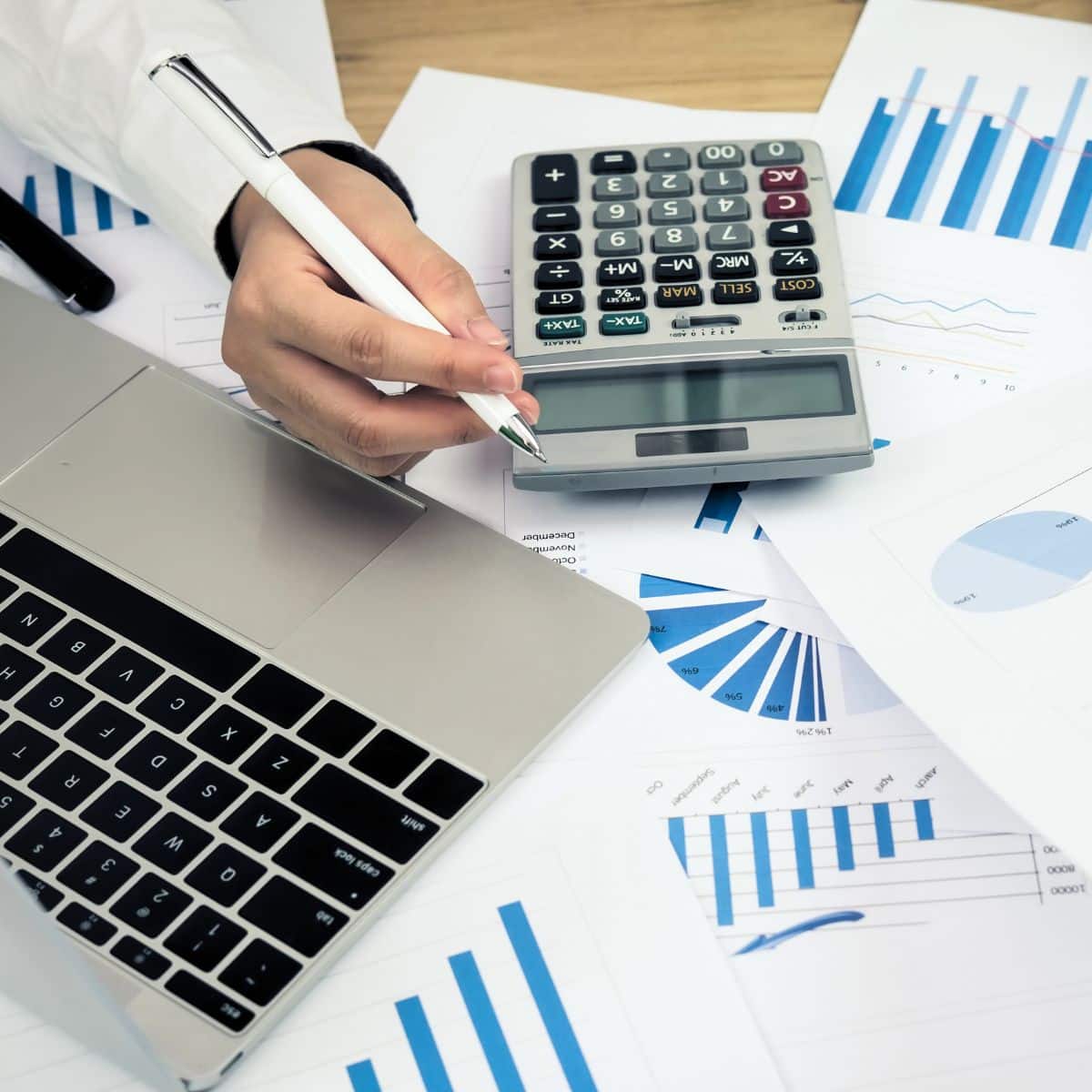 Teal provides managed IT services to a financial performance solution provider, helping them to scale up their company while maintaining their operations seamlessly.
The work delivered by Teal is consistently of the highest caliber, allowing their client to focus on what they do without having to worry about the day to day operation of their technology. Their team is communicative and responsive to all questions and requests.
Please describe your company and your position there.
I am the CEO of a financial performance company called Foresight CFO.
The Opportunity / Challenge
What challenge were you trying to address with Teal?
We worked with them to develop the productivity tools that we needed to scale our team successfully and continue allowing our employees to work effectively on our platform.
What was the scope of their involvement?
Their team assessed our needs as a company, taking into account where we were at as a business and where we wanted to go, and then came back to us with a set of strategic recommendations.
Those included alternatives around managed IT services that they could provide to us to help our team be more productive. We evaluated those against our financial considerations, and then selected the approach that they then got to work implementing across our team.
What was the team composition?
I mostly worked directly with Gar (Principal & Co-founder) to coordinate their efforts.
How did you come to work with Teal?
I had worked with them at a previous position that we were both at several years ago and was impressed with their capabilities. I reached out to them about this project when the need arose, and they said they could help so we moved forward from there.
What is the status of this engagement?
Our work with them started in 2015, and they continue to provide technology services today.
What evidence can you share that demonstrates the impact of the engagement?
We mostly measure their results by their responsiveness when we run into issues, and often they have somebody working on, if not resolving, the problem within an hour of us putting in the work order.
They are incredibly proactive about maintaining, upgrading, and patching everything so that the technology is never top of mind because it flows so seamlessly. The only issue we ever face is that sometimes individual users have issues with their specific site speed because our team is so spread out, but that's not on the [Teal] team.
How did Teal perform from a project management standpoint?
Project management is incredibly smooth with them. When we migrated our nearly 200 users from Microsoft to Google Suite, everything was on time and effective, and they prepared us completely for what to expect and how to navigate that transition. We really have no complaints.
What did you find most impressive about them?
They're not just executing requirements; they put technology in the strategic context of where the business is going.
Are there any areas they could improve?
Nothing at all comes to mind that they could improve.
Ready for Exceptional Technology & Obsessive Service?
Contact us today to discuss your business needs with a Teal technology advisor.