Managed IT Services for Fundraising Firm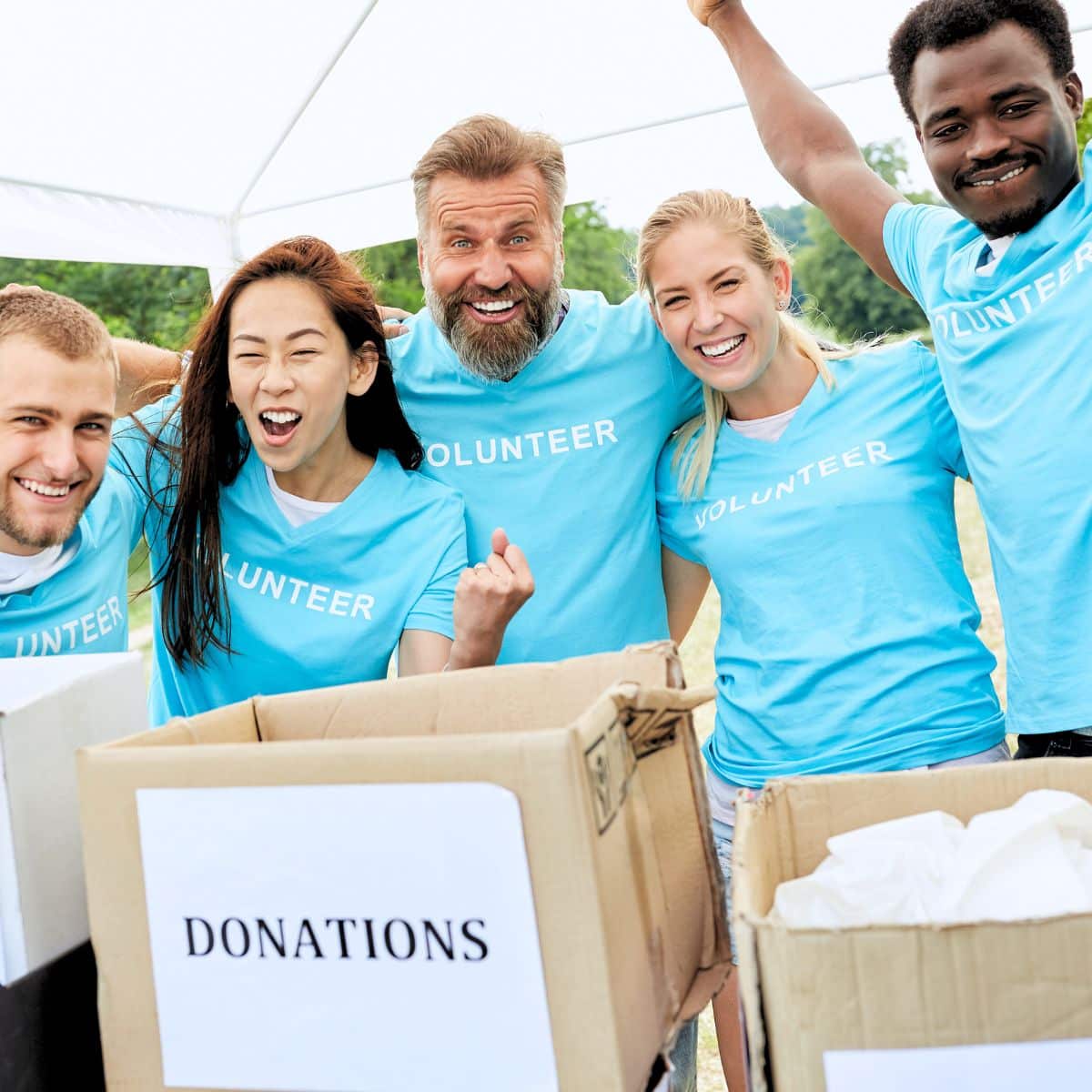 An HR outsourcing firm hired Teal to perform a vulnerability assessment and configure the most streamlined way to manage multiple IT environments.
Teal offers IT and cybersecurity services to a fundraising consulting firm. They also provide strategy consultations and networking opportunities for the company's tech partners.
Please describe your company and your position there.
I am the President and Founder of a fundraising consulting firm.
The Opportunity / Challenge
What challenge were you trying to address with Teal?
[Teal] is my IT outsourcing and Cybersecurity Partner and have been for many years. I use the word Partner specifically, because that is truly what they are. If you speak to any of their employees, you will truly feel like a partner. They are all interested in doing what is right for me and our business.
What were your goals for this project?
Our goal was to have trusted IT and Cybersecurity services. We knew it would be too expensive and take too long to build this expertise in-house. The main focus was to find a competent team that would work with us to help us to make sure IT was implemented and managed correctly and securely. We were also very interested in superior customer support. Last, of course value was an important factor.
How did you select this vendor and what were the deciding factors?
They were recommended by a former colleague we had in common.
Describe the project in detail.
They provide Help Desk services that are very fast and efficient. They actually answer the phone! They manage all our equipment including our firewall and network equipment. They provide strategic level guidance through their Quarterly Business Review structured process, and also if I have one off strategy questions. One of the services I love the most is they liaison with my other technology vendors. I don't have to call Comcast, they do it for me!
What was the team composition?
We have an account manager. Sharon is wonderful and brings everything together. There is one Engineer that is assigned to us and knows the most about our systems, but other engineers do help us as necessary. When we call or email the Help Desk, they are all available to us to help.
Can you share any outcomes from the project that demonstrate progress or success?
We are not a huge organization, like many I have worked at in the past. I feel like I have the type of IT support that many of the big companies have. Outsourcing was the right model for us, and [Teal] was the right choice. We have not looked back or questioned the decision.
How effective was the workflow between your team and theirs?
They have an excellent process for workflow with their clients.
What did you find most impressive or unique about this company?
CUSTOMER SERVICE! No question, this is the stand out characteristic of their organization. Every person I have interacted with from [Teal] has been great at customer service. A close second would be their business-first approach. They make suggestions based on what is best for our business.
Are there any areas for improvement or something they could have done differently?
None that come immediately to mind. We are very happy.
Ready for Exceptional Technology & Obsessive Service?
Contact us today to discuss your business needs with a Teal technology advisor.