Managed IT Services for Nonprofits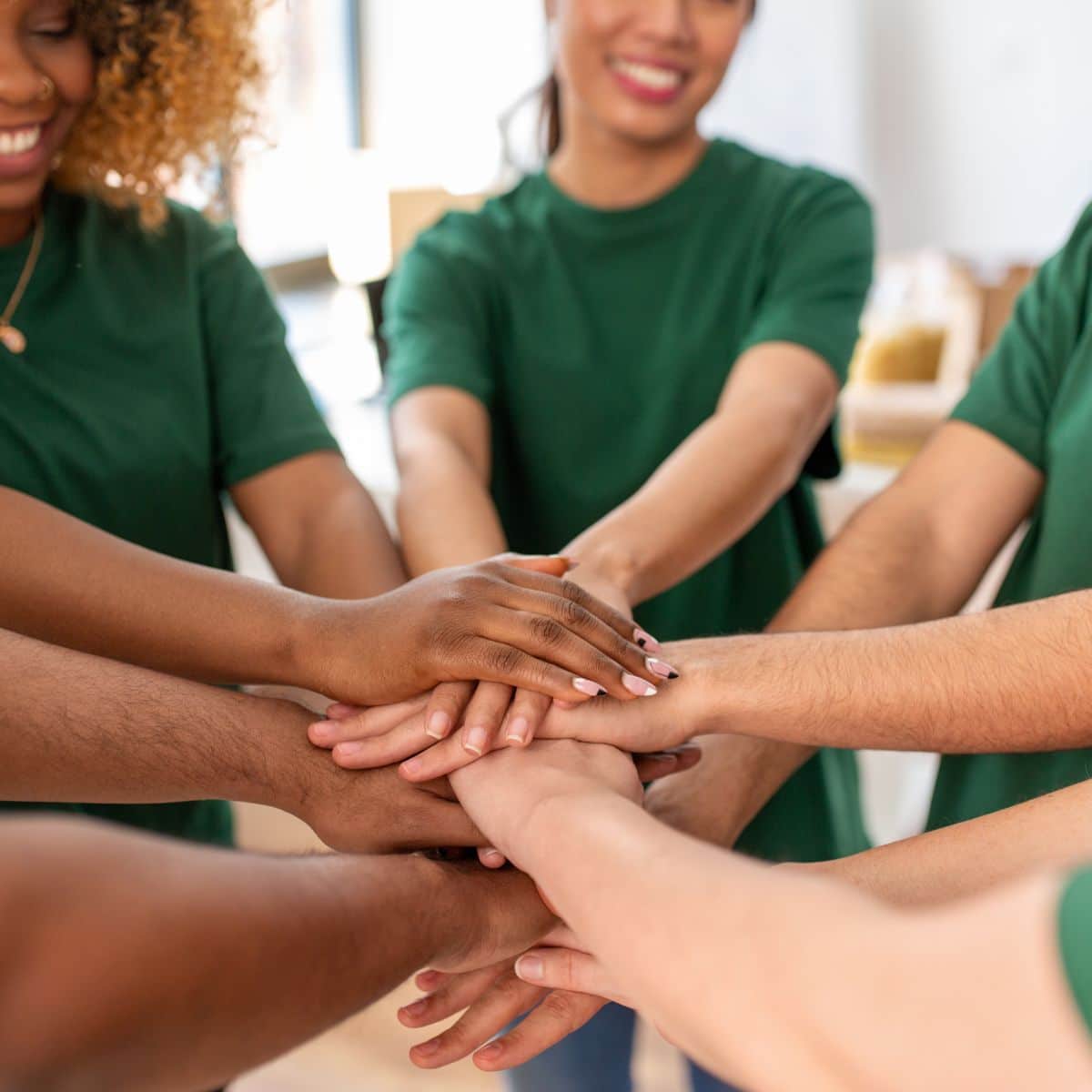 Teal serves as an outsourced IT support partner for a nonprofit. They're responsible for addressing and resolving any IT-related concerns across all levels of the organization.
Teal's services and technical support have been instrumental to the business' success. They institute a seamless workflow by communicating clearly and consistently. They've also impressed with their incredible understanding of the latest and best industry practices.
Please describe your company and your position there.
Chief Operating Officer of a medium-sized nonprofit who's responsibilities encompass every aspect of our business.
The Opportunity / Challenge
For what projects/services did your company hire Teal?
Ten years ago when I started with the company, our internal IT support was nonexistent and there were problems/issues at every level. We contracted with [Teal] to evaluate, provide recommendations and implement IT changes and upgrades across the organization.
How did you select this vendor and what were the deciding factors?
Through networking and ongoing discussions, we felt [Teal] was the most knowledgeable and professional group, and they had the support staff necessary to handle the volume of work. [Teal] leadership communicated in a way that our staff could understand the issues/solutions.
Describe the project in detail and walk through their service package.
[Teal] responds to, evaluates, and remedies daily technical support issues from all levels of our staff. This includes security, software, and hardware support issues. They also serve as our go to resource for technical planning, hardware maintenance and upgrades, as well as security and software management, support and recommendations.
How many resources from the vendor's team worked with you, and what were their positions?
We have continued to work with every level within [Teal's] organization, from Tier 1 support, through manager and director levels, up to executive ownership, and vice versa.
Can you share any outcomes from the project that demonstrate progress or success?
[Teal] supported us at every level as we stood up a call center from the ground up, providing the technical support internally and with other third party providers. The technical transition to at home work during Covid was a challenge for our organization. ATS made it much less painful than it could have been.
How effective was the workflow between your team and theirs?
All levels of both organizations communicate very effectively.
What did you find most impressive or unique about this company?
As technology continues to advance at a lightning pace, it's critical to have IT people who understand it, and can explain it and it's effect our your business. [Teal] does that in a consultative fashion that is refreshing.
Are there any areas for improvement or something they could have done differently?
Ready for Exceptional Technology & Obsessive Service?
Contact us today to discuss your business needs with a Teal technology advisor.